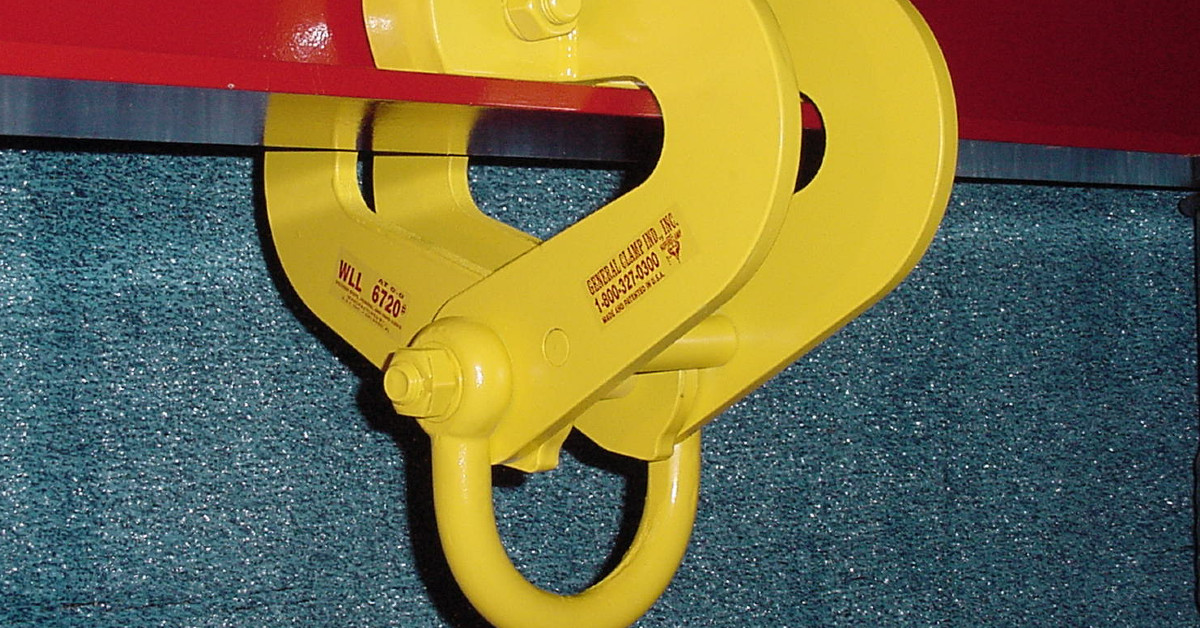 Beam Clamps
Our range of clamps are designed to fit RSJ/I-beams (I / H profile). It is important that the operation and user manual is read and followed correctly to ensure that the clamp is used correctly – suspended from a beam or secondary steelwork and not used to lift a beam.
OSL offers only top-quality beam clamps from reputable manufacturers. Many of these products are very similar with small differences in design which make them more suitable to specific types of operations. Offering a wide selection of sizes and capacities from 0.5kg to 30,000kg for some of the adjustable Superclamps for special applications.  We can also support requests for bespoke clamps, working with our team to produce alternative safe working loads and sizes to suit our customers specification / requirements.
Our extensive stock holdings and capacities ensures our customers have a good choice in design, quality, price, and availability. All our clamps come with individual certificates and EC Declaration of Conformity.
Beam Clamp