Must Have Lifting Equipment in your Company.
The importance of lifting equipment in your company cannot be overemphasized. Therefore, it is important to understand and choose the right type of lifting equipment that can be multi-functional and cost-effective. Besides, they are commonly used by construction, oil & gas, and mining industries. With proper handling, some of this equipment can also be used domestically.
Lifting equipment is divided into two parts.
Lifting Appliances
Lifting Accessories
What are Lifting Appliances?
Lifting equipment is a machine or device used for the vertical movement of a load, with or without horizontal movement. They include Cranes, Chain block, Lever hoist, etc.
Below are three must-have lifting appliances.
This is a mechanical device used to lift and lower heavy loads, objects, and equipment. A chain block moves a load by pulling a chain, It is also known as the chain hoist. It is widely used in industries such as production, agriculture, manufacturing, mining, building, electric power, etc.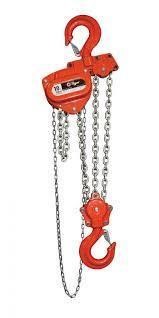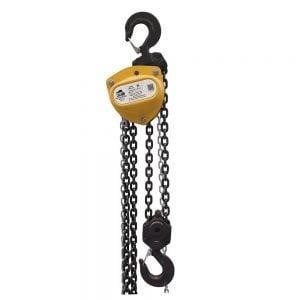 Due to its lifting capabilities, Chain Blocks are commonly used in garages where they can remove engines from cars easily. Because they can be operated by one person, Chain Blocks are a wonderfully efficient way to complete jobs which may have taken more than two workers to do. This makes it a must-have.
Lever Hoist
Lever Hoist is a piece of high-quality equipment used to lift and lower heavy loads without the aid of machinery. Lever Hoists can lift items in most positions by cranking the lever/handle forwards and backwards including horizontally. Different from the Chain Block or Hoist, which can only lift items vertically, the Lever Hoist's ability to lift items horizontally is a great benefit.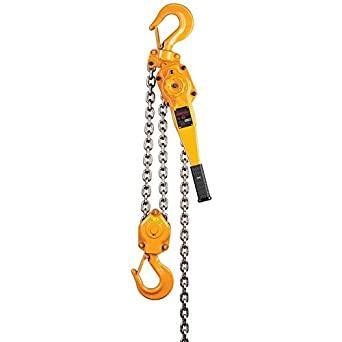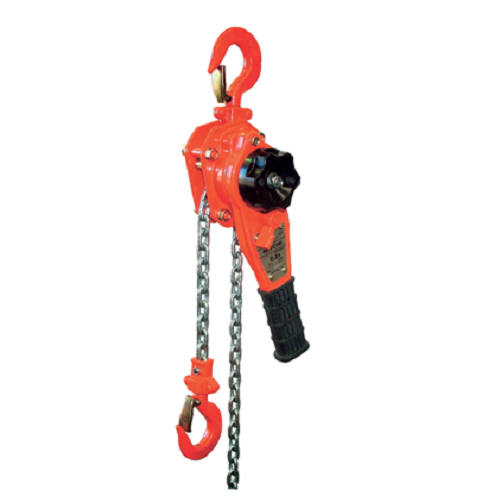 Cranes
Cranes are essential for heavy construction work and lifting tasks of all kinds. A crane can lift and lower loads well beyond the capabilities of human construction workers.
A crane is a major type of construction machine that is used to move the loads horizontally. Equipped with a hoist rope, wire ropes and sheaves, it can be used to lift heavy loads or transport them to other places.
What are lifting accessories?
Lifting accessories are components used between the lifting appliance and the load. They can also be used on the load to grip it.
Although they are not integrated parts of lifting appliances, they are especially important parts of the lifting process and cannot be ignored.
Below are three must-have lifting accessories.
Slings
Webbing sling is a sling belt manufactured from polyester that is used for heavy lifting where wire rope sling lifting or chain lifting is not applicable. They are safe for a variety of weights, ranging from 1Ton – 10Tons, which is also represented through their various colors.
Besides its industrial usage, webbing slings can also be used for endless domestic purposes like towing of vehicles, mountain climbing, pipe laying, relaxing hammock, firefighting, etc. which also makes it a must-have. Webbing slings consist of two types.
Round / Endless Webbing Slings
Flat Webbing Slings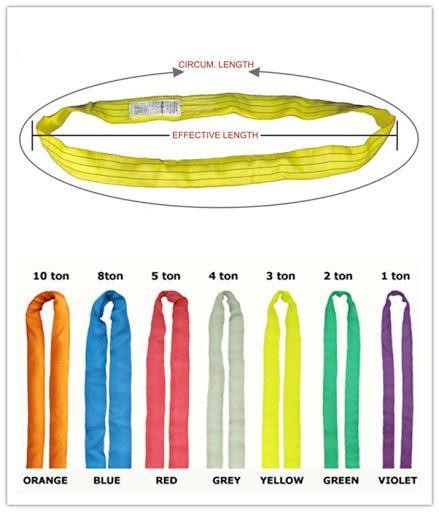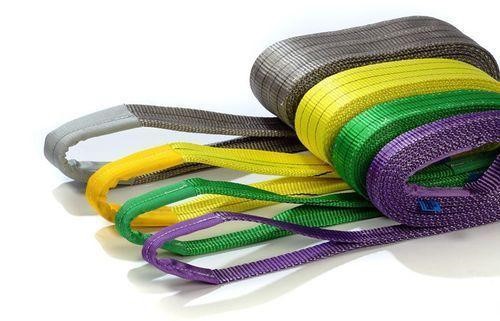 Wire rope sling is a basic material-handling tool used to harness various kinds of goods and is the most common type of sling used in the industry for lifting applications. Wire rope consists of strands of metal wire twisted in a helix around a core. A steel wire rope sling is the standard because of its strength, durability, abrasion resistance, and ability to conform to the shape of the load.
Wire rope slings are an important piece of rigging hardware used in lifting and hoisting operations and are commonly used across different industries. These slings connect the load to the lifting device and are available in a wide range of configurations that support a broad range of applications.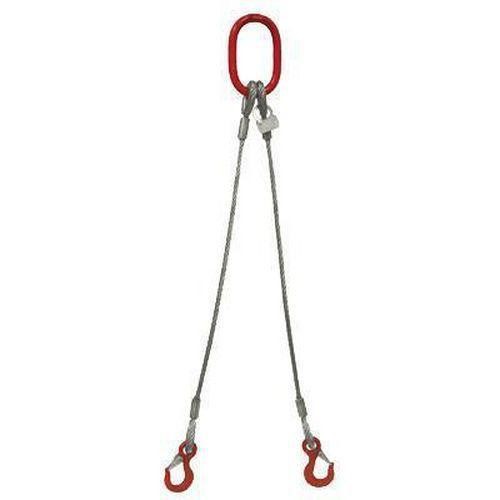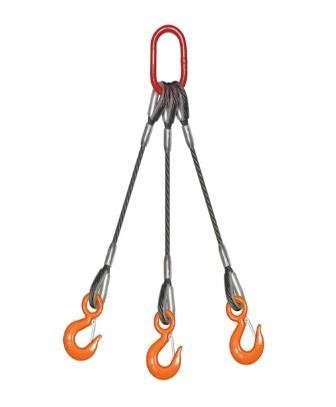 Hooks
Hooks are devices used for grabbing and lifting loads by means of being attached to lifting equipment such as a hoist or crane. Some hooks are usually equipped with a safety latch to prevent the disengagement of the lifting wire rope sling, chain or rope to which the load is attached, while there are some without the latch depending on usage of the hook.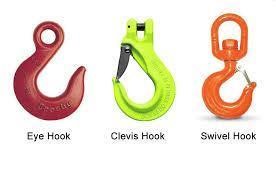 Shackles
Shackles are connection links used to connect the load lifting equipment with the load to be lifted. There are two main styles of lifting shackles which include: "D" Shackles (or Dee Shackle) and bow shackles otherwise known as Omega shackles.
The two types of shackles come in two safety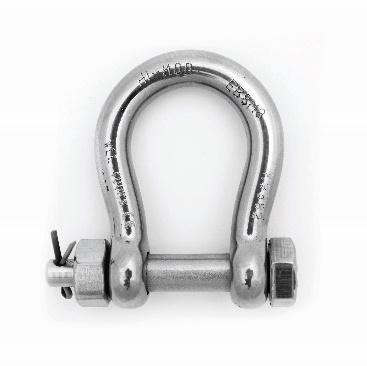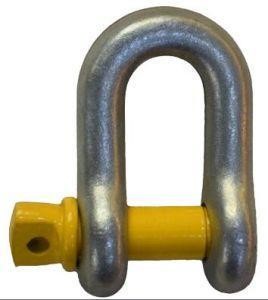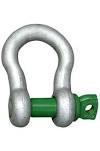 Are you planning to carry out a lifting operation and need specific types of lifting accessories?
Oilfield Solutions Ltd is the largest Lifting Equipment Supplier in Nigeria. You can get a variety of lifting equipment from our rigging shop to accommodate different needs as may be required in every lifting operation. You can be assured of getting the best quality as our lifting gears are manufactured by internationally recognized companies.
We also supply lifting equipment with certificates of conformity from the manufacturers as part of our supply policy.