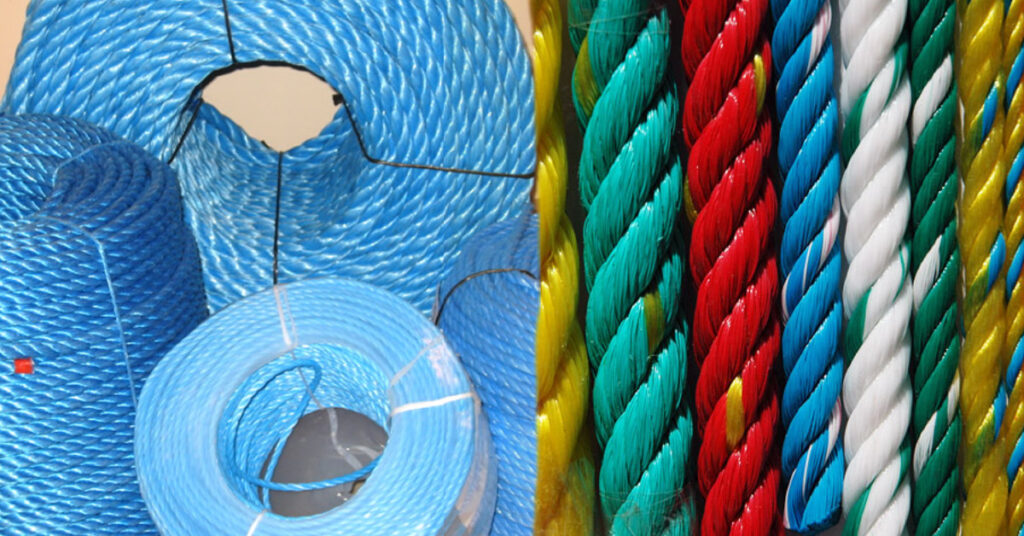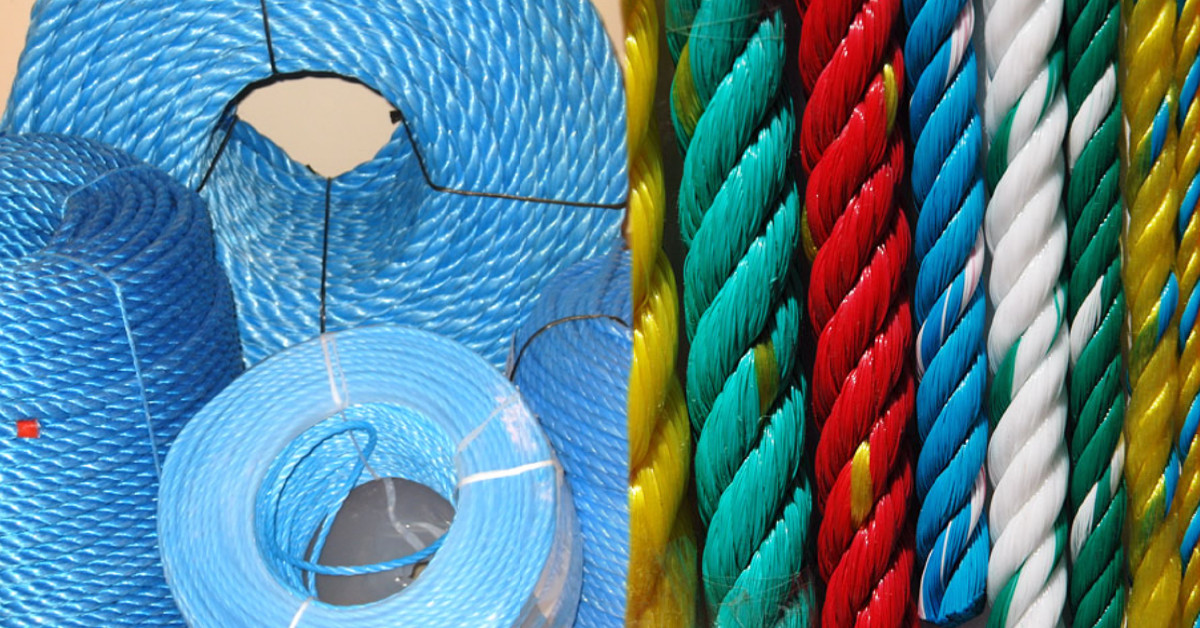 Polypropylene Ropes
At OSL, all our blue polypropylene ropes are of exceptional quality, and available at a competitive price and as such, have become one of our best-selling products.
We currently stock high-quality polypropylene rope in a wide range of diameters, from 4mm – 32mm. Depending on the exact length that you need, this can be supplied:
By meter measurements (up to a total of 220m)
On reels of various lengths (ranging from 50-1020 metres)
Each blue rope comes UV treated, resistant to acids, with heat sealed ends as standard but a range of alternative rope end finishes like whipped, soft spliced, hard spliced can be supplied are also available often at short notices. All our ropes are manufactured in compliance with EN ISO 1346:2004 and comes with general EC Declaration of Conformity.
Polypropylene Ropes