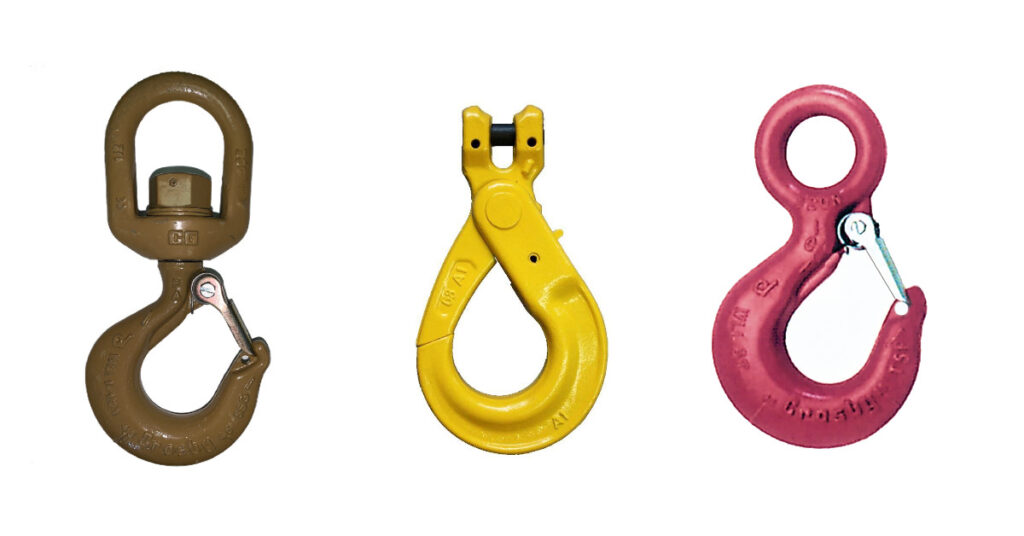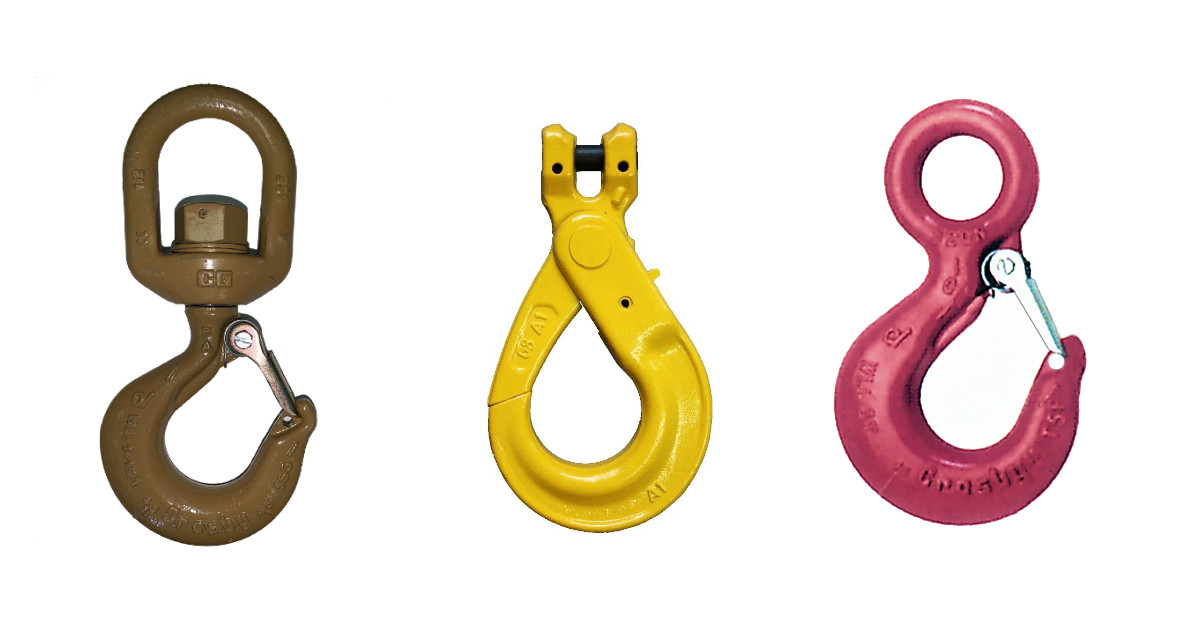 Hooks
At OSL we recognise that different kinds of loads and lifting operation require specific types of hook. When it comes to choosing the right chain fittings and lifting hooks, it is important that you have the correct lifting hooks attached to the chain or your lifting sling. This not only makes the job far easier, but also makes it much safer.
At OSL, we are pleased to provide our customers with technical solutions, enabling you to tailor your lifting operation and choice of hooks in accordance with your loading needs. Our extensive selection of fittings includes all types of lifting hooks, Grab Hooks, Clutches, Swivel Lifting Hooks, Eye Lifting Hooks, Clevis Lifting Hooks, and Automatic Lifting Hooks. Each of these hooks come in various forms, such as those with spring self-locking gates or safety pins included. Every lifting hook can be selected in a range of sizes from around 7mm to 32mm. This enables you to obtain the most precise lifting technique.
Additionally, and for your peace of mind, each of our hooks are 100% proof tested, making sure to meet all the necessary health and safety standards and supplied with all relevant certifications including Declaration of Conformity certificates. If you are looking for bespoke Hook solutions urgently or require any technical guidance as to which hooks would be most suitable for your application, please get in touch with us today.
Hooks