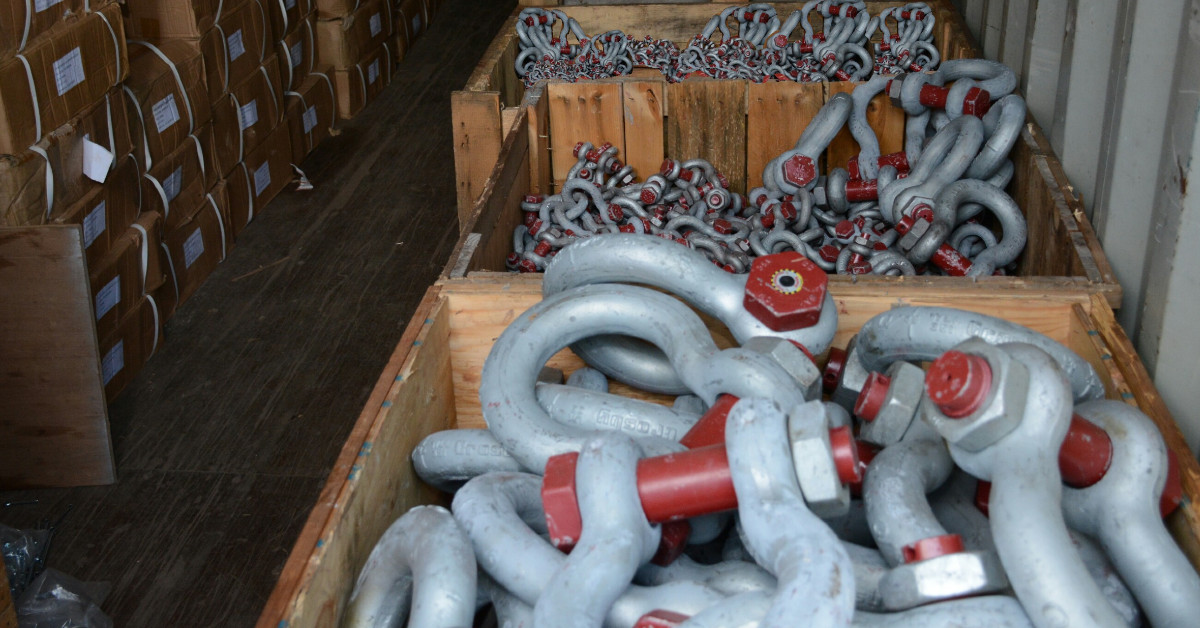 Shackles
Our partnership with Crosby and George Taylor allows us to offer the full range of Crosby and GT shackles from 1te – 55te in Bow and Dee Shackle specifications. We can also supply bespoke shackles for special marine or installation operations with a higher Working Load Limit (W.L.L) requirement.
Our of brilliant technical sales team will work with you to determine the optimum solution to your rigging and lifting operation, identifying, and supplying the right size, quantity, capacity, and design of shackle that will ensure a safe and efficient operation.
Our relationship with Crosby and GT provides a platform of cooperation ensuring our shackles meet relevant Technical, Safety, and Legal requirements. All our products come with complete EC Declaration of Conformity certificates.
Shackles