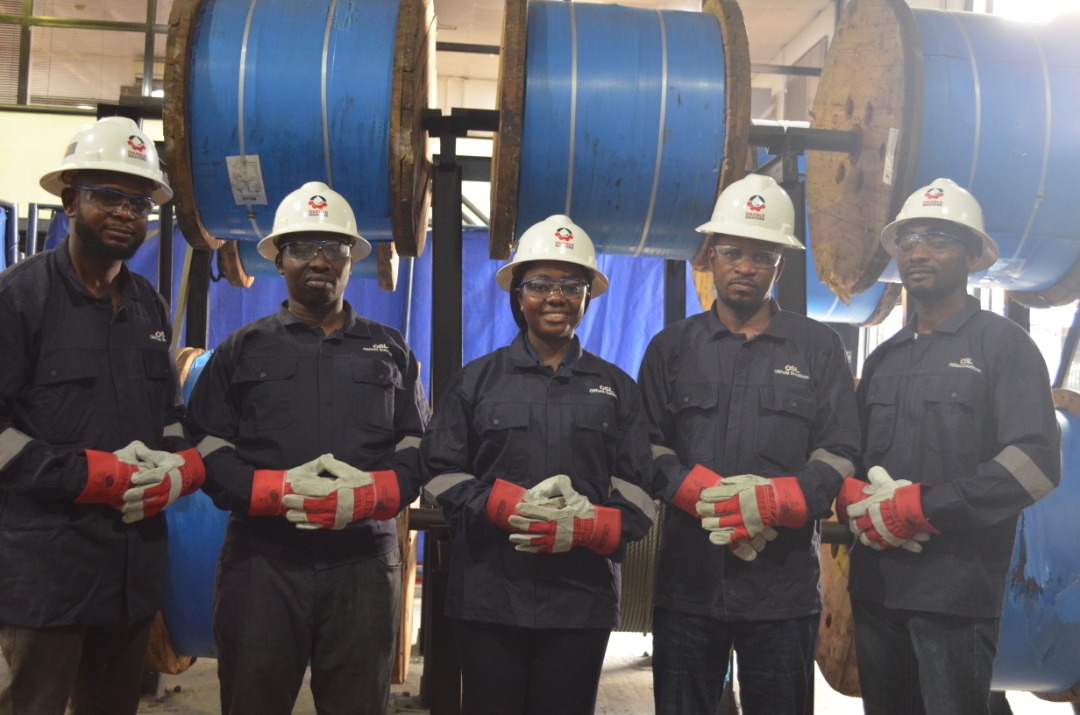 Wire Ropes
Oilfield Solutions is the largest African supplier of high-performance steel wire rope for all applications and all models of cranes, elevators, winches, and other lifting equipment. The engagement and expertise of our Technical Sales team allows us to offer bespoke solutions for a wide variety of applications and can provide full product advice along with technical guidance on the most suitable materials and grade for any application.
We are proud to offer an extensive product range of wire ropes and fittings for a variety of industries including: Construction, Marine and drilling.
Our product range includes:
• Galvanized Wire Ropes in 6 X 19, 6 X 25, and 6 X 36 construction and non-rotating.
• Crane ropes from the world's leading brands such as: Casar, Teufelberger, and Python.
• AISI 316 stainless steel wire ropes for Architectural, Yacht Rigging
What makes us the supplier of choice for wire ropes?
Our attractive range of rope sizes from 8mm to 64mm depending on the rope grade and construction. We can supply larger diameter on request.
Our technology leadership, experienced and competent sales team, and our partnership with some of the world's leading rope manufacturers gives us the ability to serve different markets.
All our wire ropes come with individual rope test certificates and Mill test certificate from our chosen manufacturers.
Wire Ropes