Engineering Services
Oilfield Solutions provides one of the best engineering services in Nigeria and has expanded over its decade history with sound engineering services at the heart of every operation. From the start in the lifting sector with rigging and lift plans to our current, cross-sector capability, our outstanding customer service is underpinned by our highly skilled and qualified engineering team.
Our team of qualified and registered engineers includes specialists across all disciplines in both the civil construction and hydrocarbons industries. This broad range of discipline expertise ensures our ability to perform large engineering scopes across the entire life of any asset from conceptual study to decommissioning.
Our Engineering Discipline
Typical engineering contracts performed by Oilfield Solutions include the following: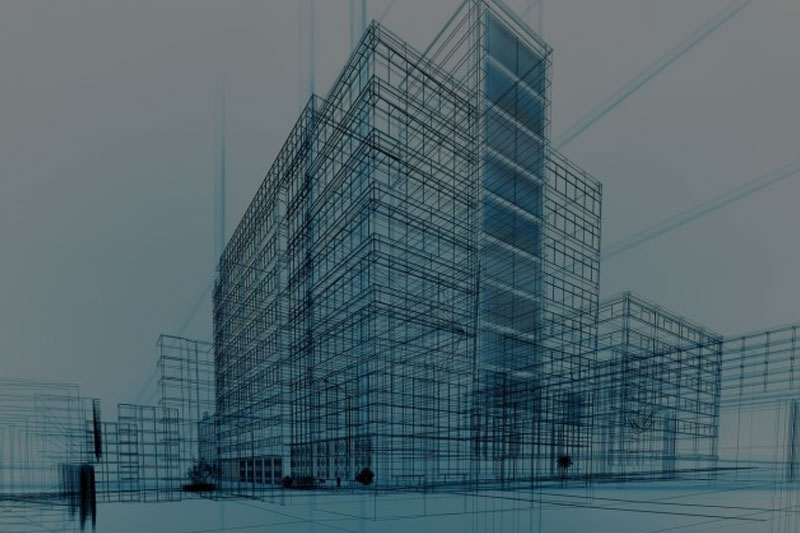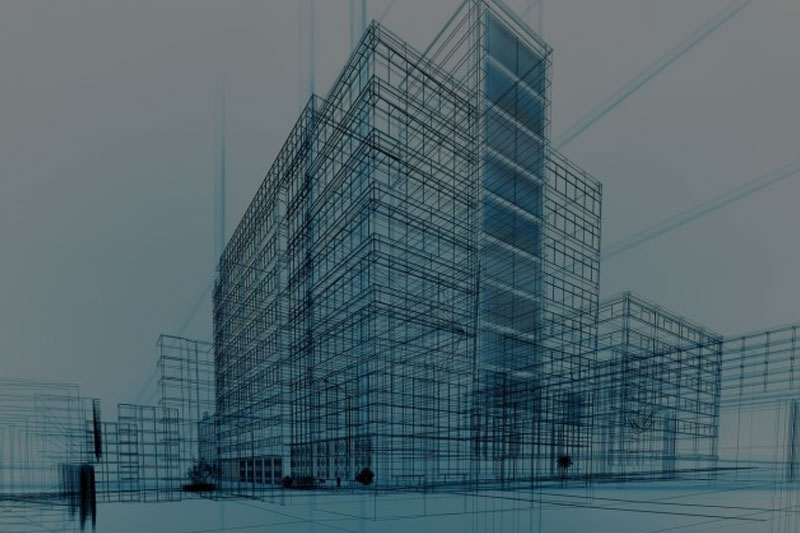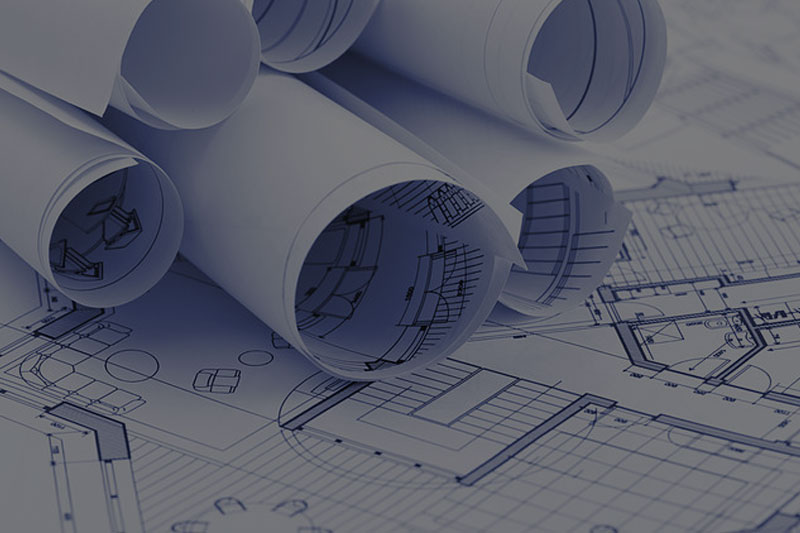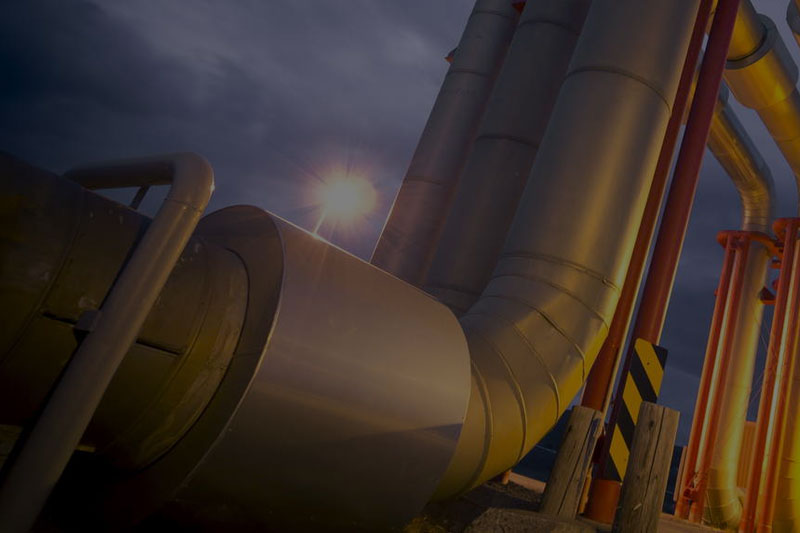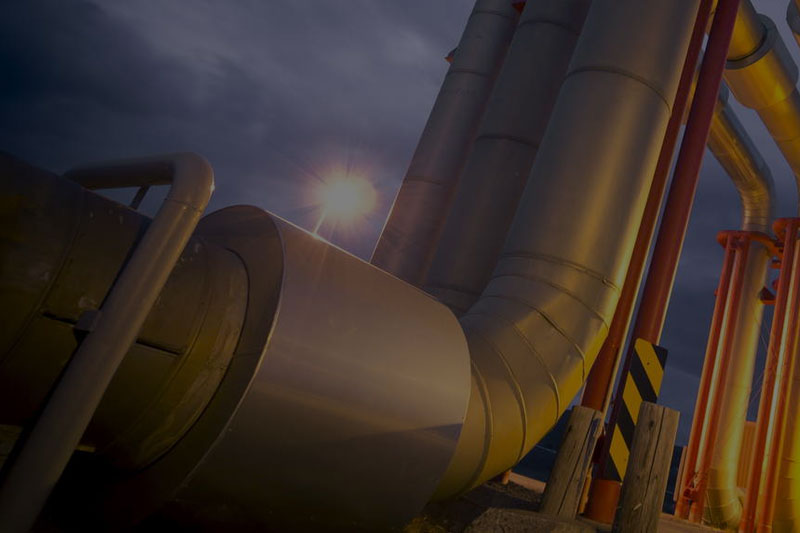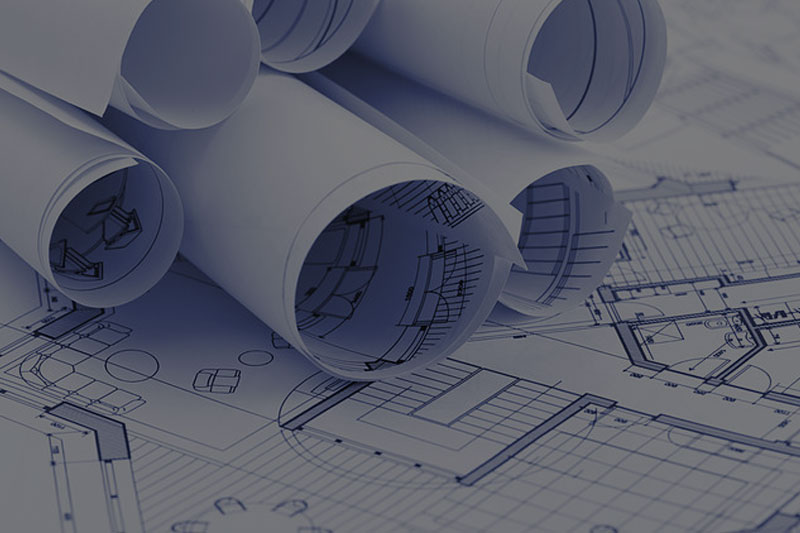 Quality Management System

Meeting and exceeding the expectations of our clients and stakeholders in compliance with ISO 9001:2015 is the core responsibility of every one of us at Oilfield Solutions. This has in turn guaranteed us repeat businesses while growing more customers through referrals.

Management Support

At Oilfield Solutions, we understand the importance of empowering our employees to achieving great success on projects. We accomplish this initiative through management support.

COREN License

Writeup here for COREN License
Transparent Billing

Oilfield Solutions offer prices that are transparent and competitive. No hidden charges!

HSE Records

Oilfield Solutions maintains a proactive HSE Management System with Behavioural Based Safety Culture, evidenced by our impressive HSE KPI.

Regulatory Compliant

Working with Oilfield Solutions keeps you at peace from project stoppage due to non-regulatory compliance by companies in your value chain. We maintain our licenses validity, and relationships with the Industry Regulators.