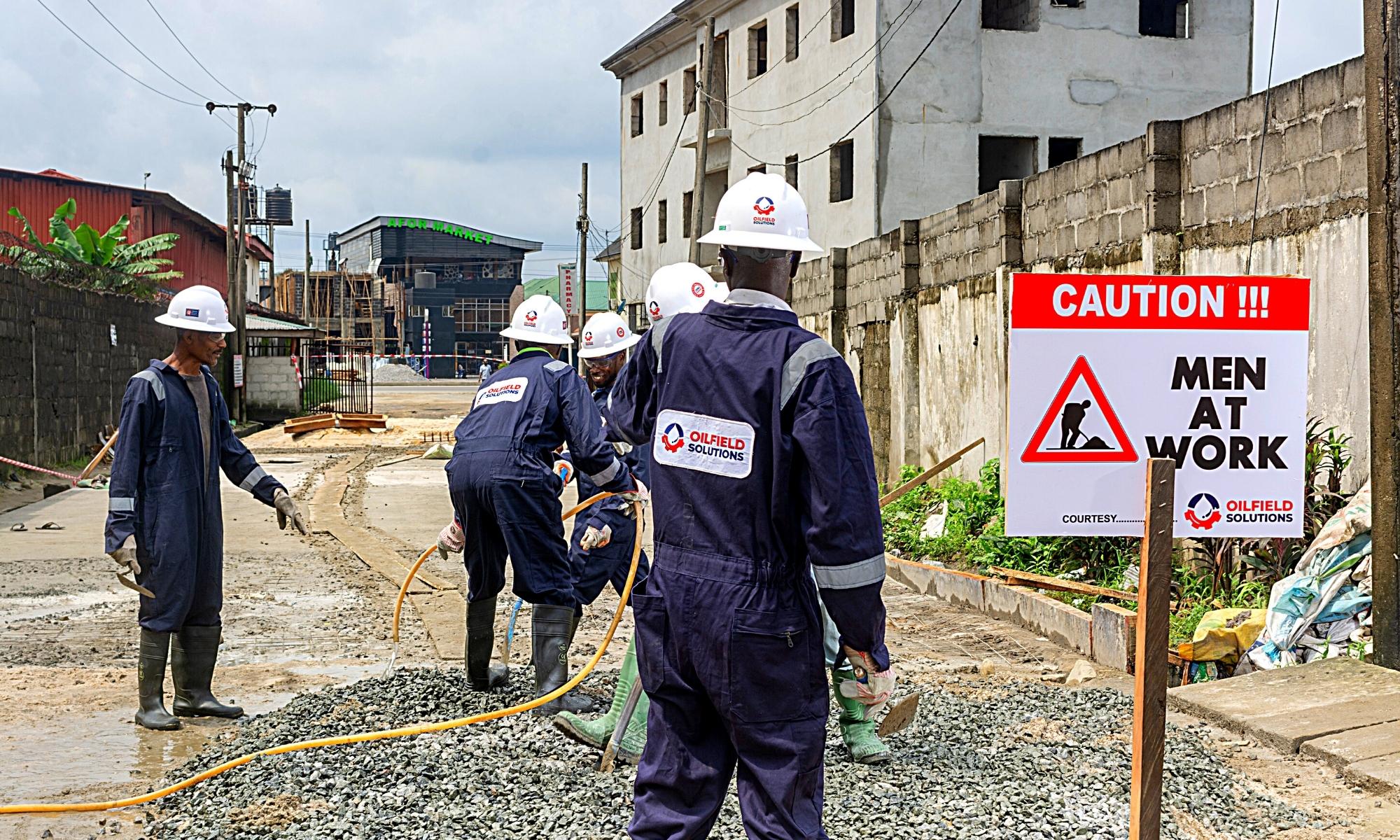 Corporate Social Responsibilities
OSL's corporate social responsibilities (CSR): In fulfilment of our socio-economic and environmental obligations, we understand the importance of corporate social responsibilities (CSR) to host communities, this helps us forge a stronger bond with stakeholders. We are fully committed to creating real value for all stakeholders by identifying and adopting the right approach in relation to the rights and interests of the Indigenous peoples.
As a service leader to the oil and gas, marine, construction industries, OSL delivers its Corporate Social Responsibility (CSR) objectives in line with global best practices.
Guided by social, environmental and safety standards, we operate safely and deal ethically with all our stakeholders.
We keep improving the overall well-being of our stakeholders and members of the host communities through the provision of sustainable projects and programmes in all spheres of life.
OSL commitment to stakeholders is key as it strives to strengthen and develop the trust and confidence of all its stakeholders especially the most affected by its operations. The company believe that when they clearly behave in an ethical manner, it enhances reputation as a partner, employer, and community member.
Because we believe through corporate Social Initiatives projects and programmes we can touch and improve the lives of locals in host communities in which OSL operates, that's why our recent corporate social responsibility (CSR) is the road construction at JC Street in Port-Harcourt, Rivers State.
We will always engage in CSR activities to support the development of the local economies in all our areas of operations.
Corporate Social Responsibilities