Spooling Services
Oilfield Solutions offers a complete range of wire rope spooling, cable system removal, installation and overall change-out services.
Our team of experienced personnel is highly trained in the methods and procedures for spooling, installation and removal of wire rope and cable systems. We have the best equipment available to suite any work scope.
Our tension spooling units enable wire ropes to be fitted correctly, resulting in the best performance and maximum achievable service life. Machines can be mobilized together with experienced personnel to work locations at short notice.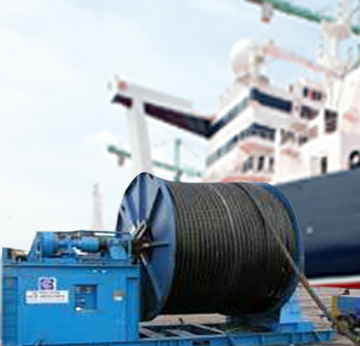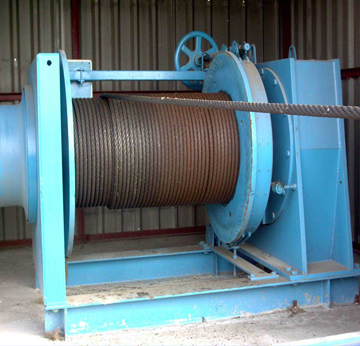 Spooling Services