Oilfield Solutions is the largest Nigerian suppliers of wire rope. We have focused on providing high quality wire ropes for onshore and offshore applications. Our dedicated sales team are on hand to offer bespoke solutions for a wide variety of applications and can provide full product advice along with guidance on the most suitable materials for any application.
We are proud to offer an extensive product range of wire ropes and fittings for a variety of industries including: Construction, Marine and drilling.
Our product range includes:
Galvanized Wire Ropes in 6 X 19, 6 X 25 and 6 X 36 construction and non-rotating.
Crane ropes from the world's leading brands such as: Casar, Teufelberger, and Python.
AISI 316 stainless steel wire ropes for Architectural, Yacht Rigging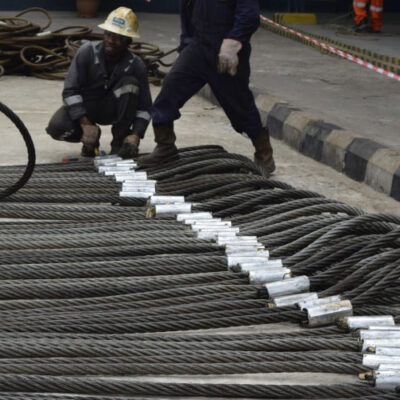 Galvanized Wire Ropes in 6 X 19, 6 X 25 and 6 X 36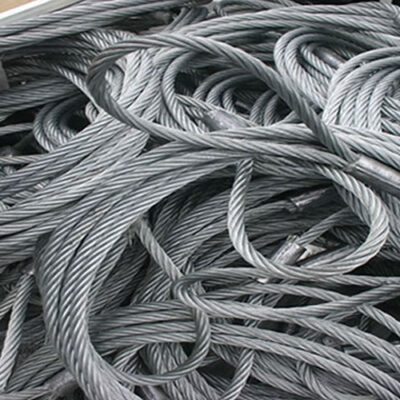 Soft Eye Slings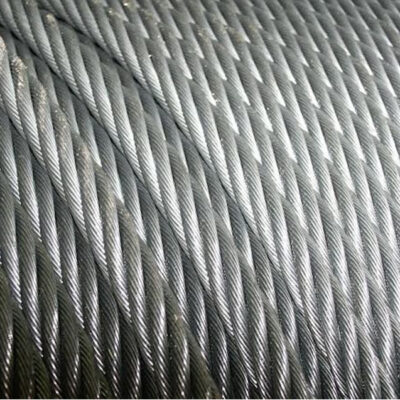 Quality Management System

Meeting and exceeding the expectations of our clients and stakeholders in compliance with ISO 9001:2015 is the core responsibility of every one of us at Oilfield Solutions. This has in turn guaranteed us repeat businesses while growing more customers through referrals.

Management Support

At Oilfield Solutions, we understand the importance of empowering our employees to achieving great success on projects. We accomplish this initiative through management support.

COREN License

As a brand with a long-standing history of compliance with regulatory bodies in the Industry, We are fully licensed by COREN upon exhibiting a proven demonstration of technical expertise. Therefore it is in our mandate never to compromise on quality service delivery to our clients and prospects.
Transparent Billing

Oilfield Solutions offer prices that are transparent and competitive. No hidden charges!

HSE Records

Oilfield Solutions maintains a proactive HSE Management System with Behavioural Based Safety Culture, evidenced by our impressive HSE KPI.

Regulatory Compliant

Working with Oilfield Solutions keeps you at peace from project stoppage due to non-regulatory compliance by companies in your value chain. We maintain our licenses validity, and relationships with the Industry Regulators.
Wire Rope Supply