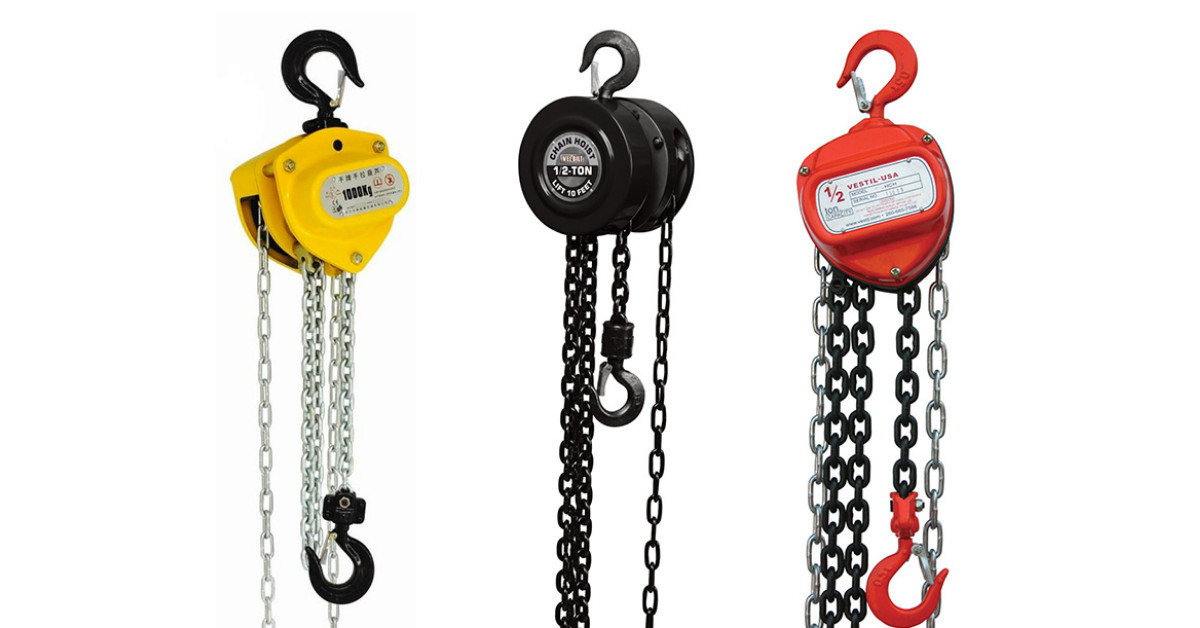 Chain Block
Our chain blocks are robust and reliable and have a variety of features including Quad Cam pawls, cross-hauling capabilities, and load limiters to ensure that your safety is never compromised.
We also supply a variety of chain blocks for different operations including subsea applications.
Our stock holding capacities range from 500kg – 10,000kg for normal applications to front-end design concepts ranging from 20,000kg to 50,000kg with an overload protection device (overload limiter – OLL) as standard.
Our partnership with leading manufacturers and distributors ensures that we are perfectly positioned to provide best-in-class chain blocks to suit every application including bespoke requirements.
All our chain blocks come with individual certificates, EC Declaration of Conformity, and operations manual.
Chain Block