Wire Rope Socketing: The service and safety of a rope depend upon the quality of the installation as well as that of the rope.
Our On-Site Services installation and replacement service provide expert support for a comprehensive range of cable, fibre and wire rope equipment.
Oilfield Solutions On-Site Services provide socketing and splicing services for a wide range of applications. Splice types include long splices (up to 70mm), eye splices (up to 95mm) and Bordeaux connections. Our socketing service for wire rope covers all rope constructions including multi-strand and is suitable for ropes up to 120mm diameter using zinc-based white metal or resin sockets.
Other Lifting Equipment Supplies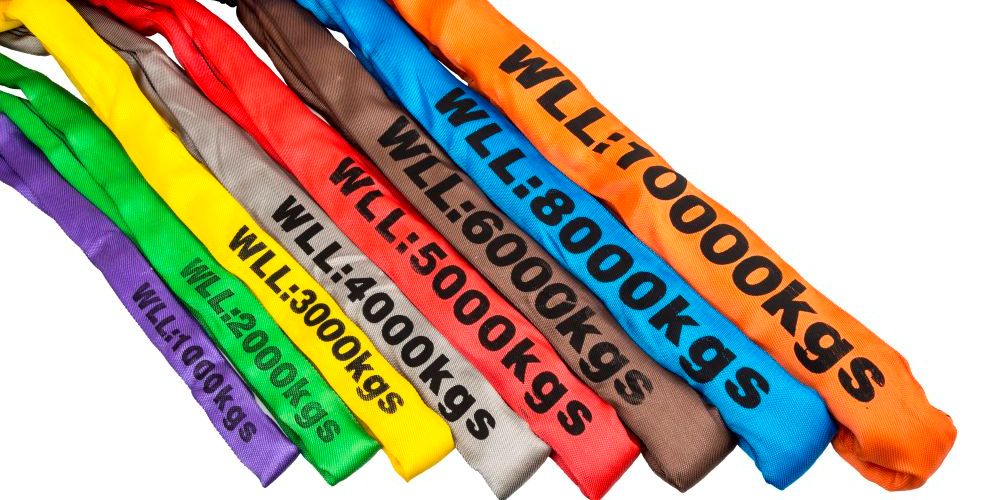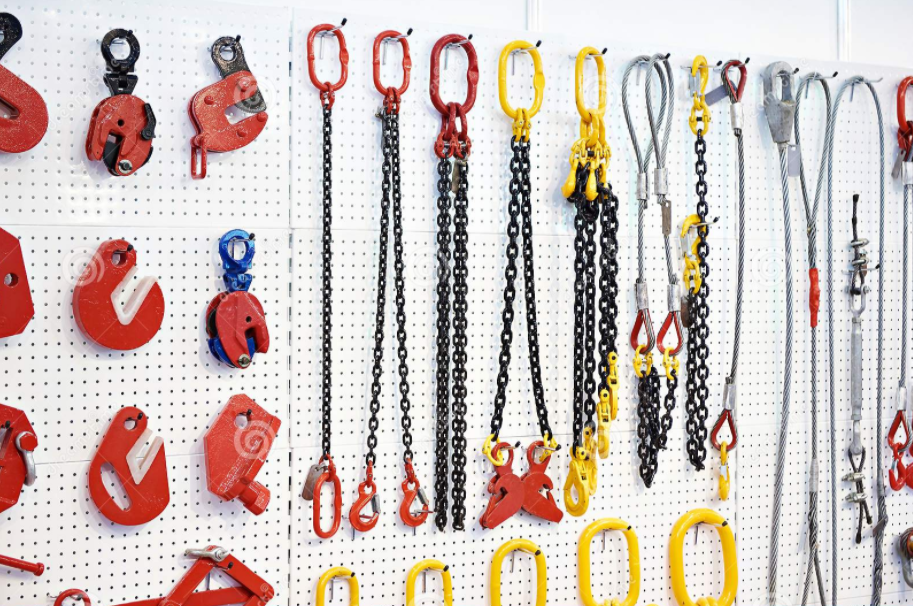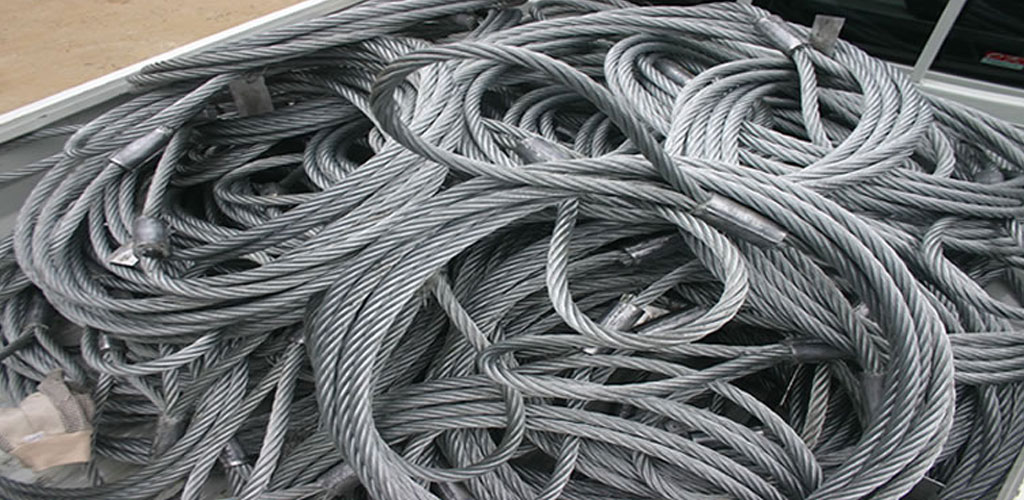 Wire Rope Socketing