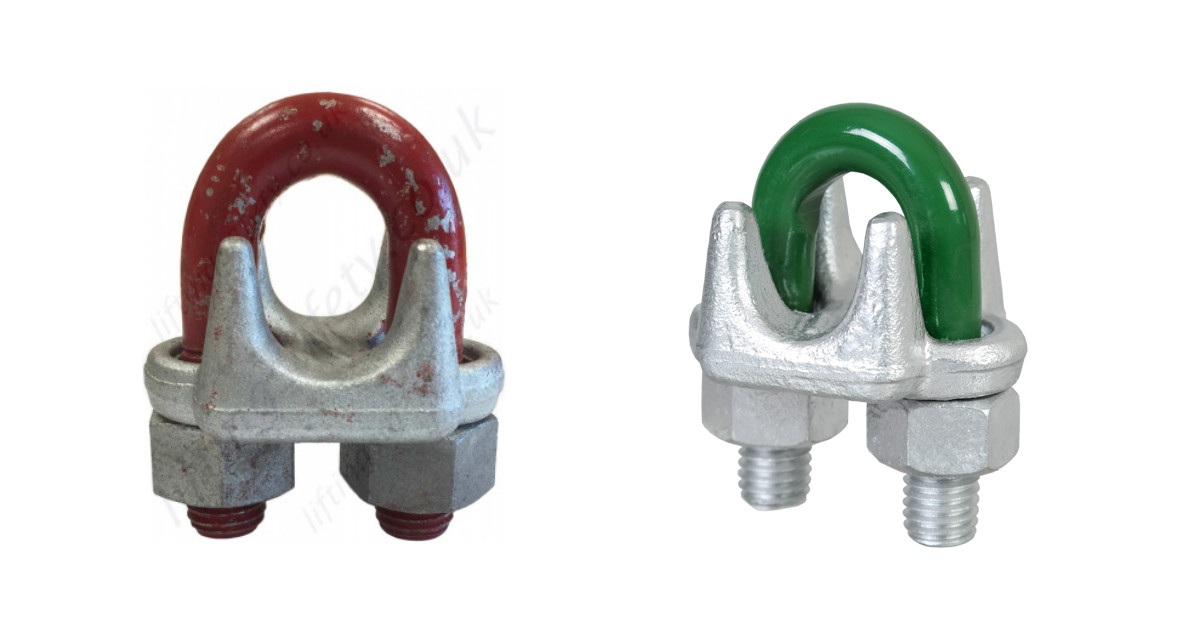 Bulldog Grip
Our range of bulldog grips is manufactured from galvanized steel DIN 1142 to meet EN13411-5:2003.
We only offer grips that meet these standards, which means identifying the right manufacturers accredited by 3rd party independent companies.
OSL offers a wide range of grips to suit a wide range of rope sizes, including (but not limited to) 5mm, 6mm, 8mm, 10mm, 13mm and 16mm steel wire rope diameters.
We also stock and supply grips for bigger diameter rope sizes i.e. 22mm – 90mm on request.
Our customers come to us because of our track record in after-sales customer care, which often includes resolving technical queries relating to the supply of products.
All our bulldog grips come with individual certificates and EC Declaration of Conformity, and accurate application instructions.
Bulldog Grips