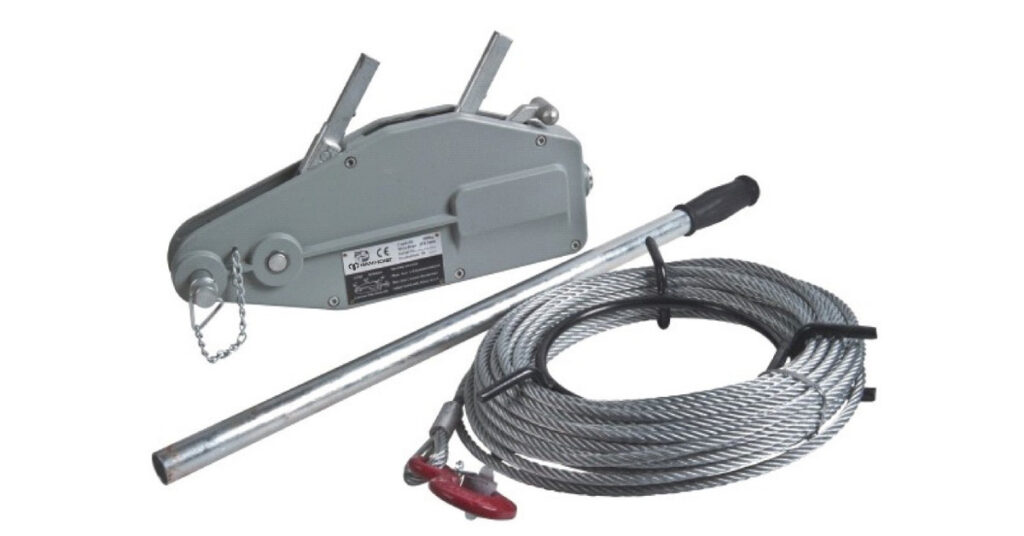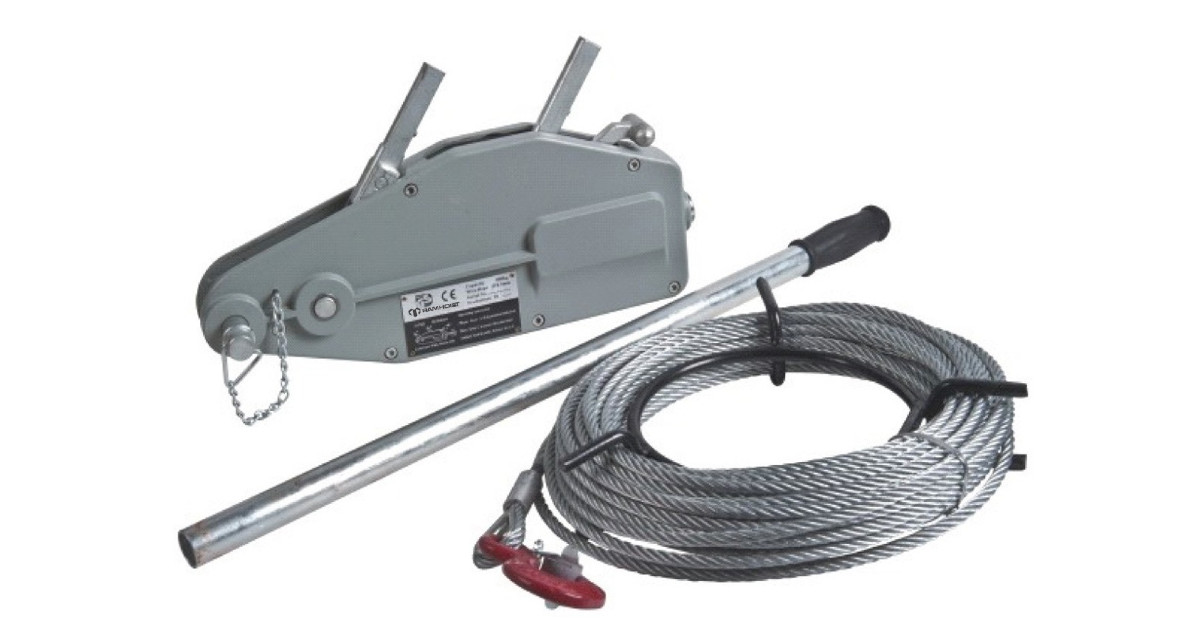 Tirfor
The TIRFOR machine is a portable hoisting device, through which the wire rope passes. It performs all the functions of a hoist. Its originality lies in the traction principle used on the wire rope. At OSL, our full stock of Tirfor machines meet all the requirements within BS EN 13157:2004+A1:2009 supplied generally with the following features:
A range from 800kg to 5400kg (Lifting Capacity)
Compact high-strength and corrosion free aluminium alloy casing
Usable at horizontal, vertical, and angled working positions
20m steel wire with eye hook as standard but other sizes, rope diameter, and be supplied.
Rope clamp system easily disengaged with a lever allowing smooth installation of wire rope and equipped with an anchor bolt offering numerous connection options
Overload protection built in, with a shearing pin in the forward lever
Parallel clamping system providing evenly distributed grip at a lower force, resulting in less rope wear.
Individually serial numbered for traceability
Supplied with relevant certification and user instructions
With years of professional Lifting Equipment supply and rental experience, OSL's commitment to innovation and customer satisfaction mean we will continue to develop and improve our products by communicating and working with our customers. Speak to our Technical Sales team today.
Tirfor