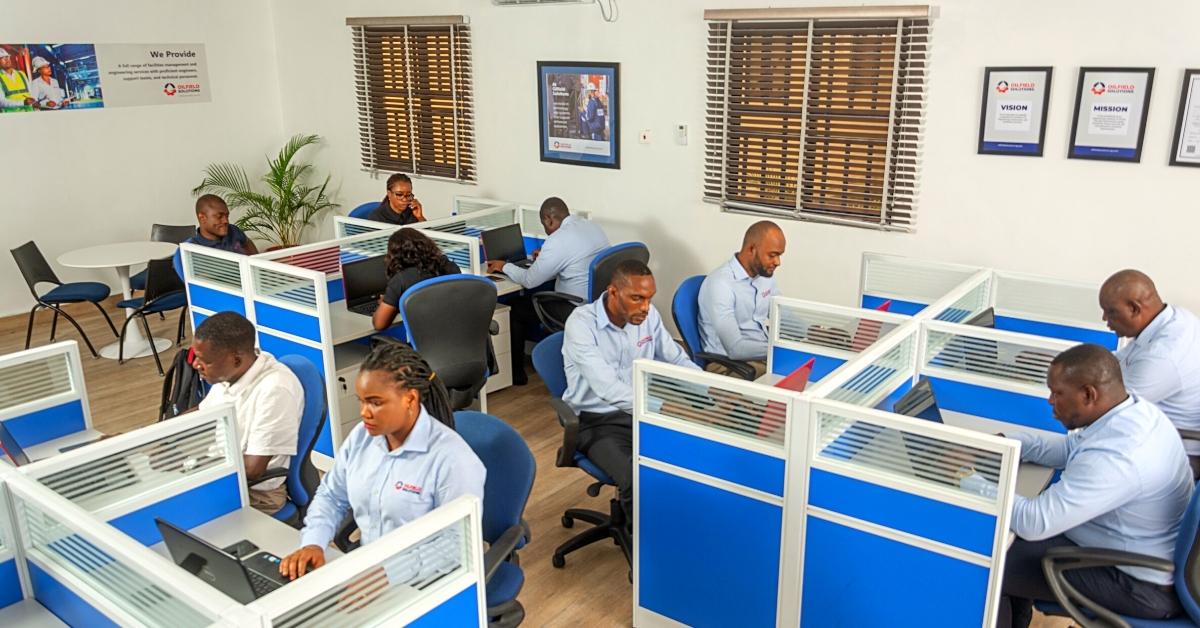 Engineering Services
Oilfield Solutions has grown to be one of the Nigerian leading engineering services and solutions-based independent consultancy companies operating in the oil and gas, marine, and construction industries today.
Starting out as the number one accredited lifting equipment supplier in the country, we have achieved unrivalled success culminating in our diversification into a new market offering a differentiated engineering service that supports projects throughout the project life cycle.
Our experienced team of engineers is knowledgeable in project planning, front-end engineering, and design (FEED), execution, and operations in industrial construction and energy sectors enabling us to deliver the right technical solution to ensure continuity and integrity in the assets life.
This broad range of expertise obtained from our disciplined engineers, specialist, and subject-matter experts ensures our ability to provide multi-disciplinary expertise and scalable processes required to perform large engineering projects across the entire life of any asset from conceptual study to decommissioning.
We place a persistent emphasis on ensuring safety in design and providing commercial precision to ensure our technology solutions are adequate and fit for purpose.
Quality Management System

Meeting and exceeding the expectations of our clients and stakeholders in compliance with ISO 9001:2015 is the core responsibility of every one of us at Oilfield Solutions. This has in turn guaranteed us repeat businesses while growing more customers through referrals.

Management Support

At Oilfield Solutions, we understand the importance of empowering our employees to achieving great success on projects. We accomplish this initiative through management support.

COREN License

As a brand with a long-standing history of compliance with regulatory bodies in the Industry, We are fully licensed by COREN upon exhibiting a proven demonstration of technical expertise. Therefore it is in our mandate never to compromise on quality service delivery to our clients and prospects.
Transparent Billing

Oilfield Solutions offer prices that are transparent and competitive. No hidden charges!

HSE Records

Oilfield Solutions maintains a proactive HSE Management System with Behavioural Based Safety Culture, evidenced by our impressive HSE KPI.

Regulatory Compliant

Working with Oilfield Solutions keeps you at peace from project stoppage due to non-regulatory compliance by companies in your value chain. We maintain our licenses validity, and relationships with the Industry Regulators.
Engineering Services