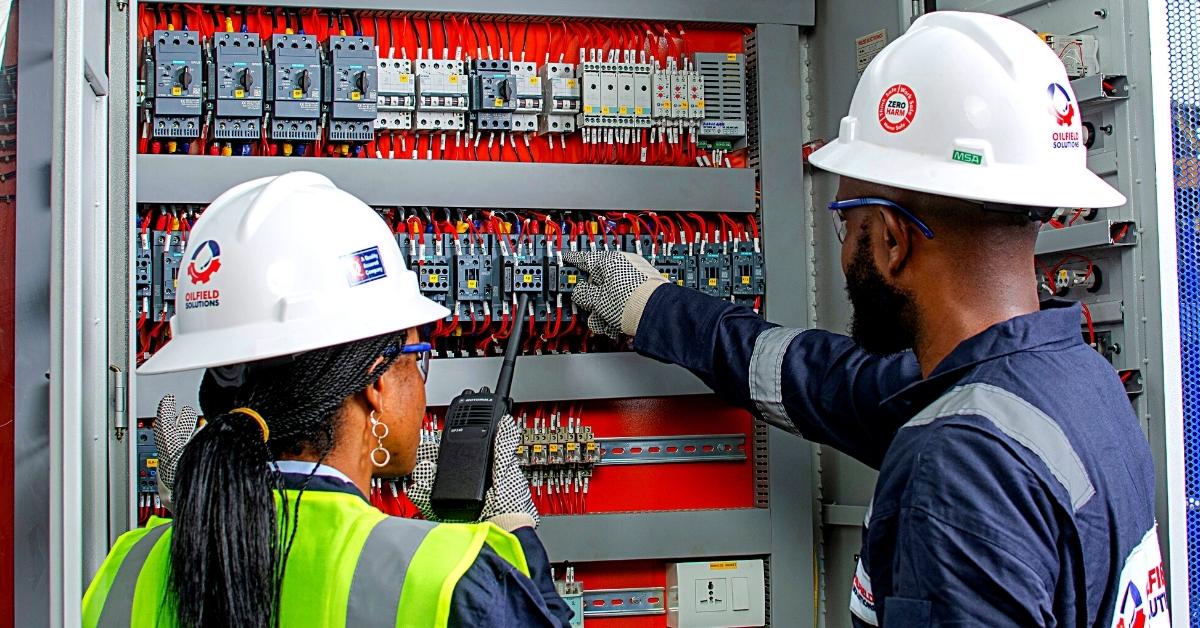 Instrumentation and Control Engineering
Monitoring and Control promotes Systems Integrity
At OSL, our Control and Instrumentation (C&I) engineers focus on managing critical equipment used to monitor and control machinery in a variety of industries. The responsibility also includes designing, developing, installing, managing, and maintaining equipment that is used to monitor and control engineering systems, machinery, and processes.
Our C&I engineering team are skilled in specific control disciplines such as:
Advanced process control (APC)
Distributed control systems (DCS)
Programmable logic controllers (PLC)
Our consistent approach and field experience when combined with our process and piping expertise allow us to solve your process instrumentation and controls problems and make your project a success.
OSL's
Instrumentation and Control
engineers provide support at every stage of an instrumentation project in delivering:
Complete instrument project engineering plus estimating, and scheduling for new installations and/or modifications of existing systems.
Upgrading existing control systems from standard electronic or pneumatic control to plc control, with the lowest possible loss of production.
Detecting, troubleshooting, and authenticating fail-safe design of new and/or existing safety systems such as MIPEG SLI control systems in crane safety limit systems.
For more information about our C&I services, please email: bdm@oilfieldsolutions-ng.com
Quality Management System

Meeting and exceeding the expectations of our clients and stakeholders in compliance with ISO 9001:2015 is the core responsibility of every one of us at Oilfield Solutions. This has in turn guaranteed us repeat businesses while growing more customers through referrals.

Management Support

At Oilfield Solutions, we understand the importance of empowering our employees to achieving great success on projects. We accomplish this initiative through management support.

COREN License

As a brand with a long-standing history of compliance with regulatory bodies in the Industry, We are fully licensed by COREN upon exhibiting a proven demonstration of technical expertise. Therefore it is in our mandate never to compromise on quality service delivery to our clients and prospects.
Transparent Billing

Oilfield Solutions offer prices that are transparent and competitive. No hidden charges!

HSE Records

Oilfield Solutions maintains a proactive HSE Management System with Behavioural Based Safety Culture, evidenced by our impressive HSE KPI.

Regulatory Compliant

Working with Oilfield Solutions keeps you at peace from project stoppage due to non-regulatory compliance by companies in your value chain. We maintain our licenses validity, and relationships with the Industry Regulators.
Instrumentation and Control Engineering