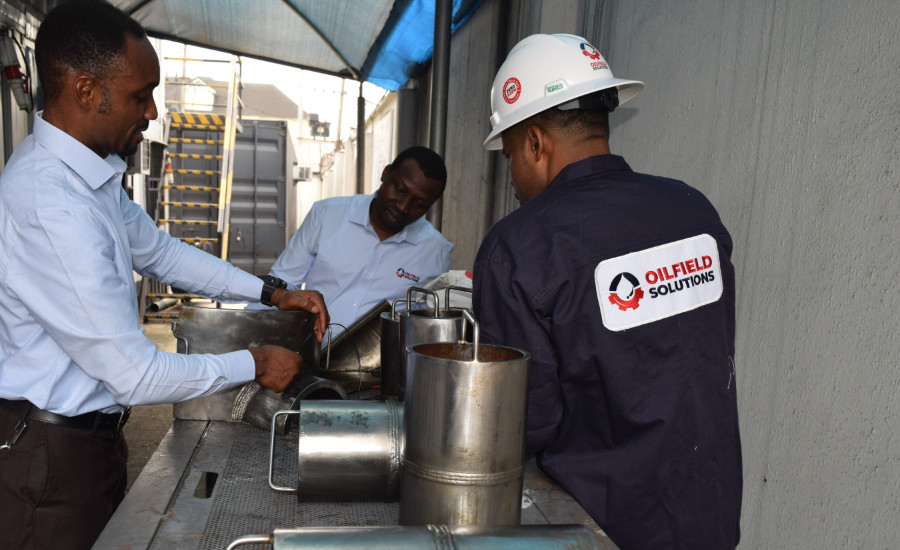 Coating and Corrosion Engineering
Protect your assets from corrosion with OSL's Subject Matter Experts
At OSL, we understand that coating and corrosion is important to factor that impacts operations and has become more significant given the dependence on ageing equipment beyond their design life.
The cost of corrosion in the oil and gas production and refining industry exceeds billions of dollars, preventing and managing corrosion is vital in helping our clients mitigate damage, prevent failures and to maintaining the integrity of assets during operations.
Due to our multi-discipline team of material and corrosion engineers, we can provide expertise for the upstream and downstream oil and gas, chemical and petrochemical industries, identifying, analyzing, and quantifying damage mechanisms for new and ageing assets.
What we offer
By selecting effective corrosion-resistant coating and material upgrades, chemical treatment or a thorough inspection, process changes or efficient monitoring of equipment, we can help you prevent and control corrosion. Our engineering experience and knowledge helps you prioritize inspection on areas that are safety-critical and, in conjunction with our asset
the management software tool can help reduce the risk of failure.
OSL's
coating and corrosion engineers have supported inspection projects producing tangible results for clients in:
Reducing risk from accurately assessing damage mechanisms
Re-prioritisation of inspection costs based on risk
Developing and implementing a Risk-Base Inspection Scheme offshore
Reduce inspection costs and turnaround time
Meeting regulatory requirement necessary for plant and asset operation
We make it our goal to help you improve your assets' reliability, availability, and integrity.
For more information about our coating and corrosion services, please email: bdm@oilfieldsolutions-ng.com
Quality Management System

Meeting and exceeding the expectations of our clients and stakeholders in compliance with ISO 9001:2015 is the core responsibility of every one of us at Oilfield Solutions. This has in turn guaranteed us repeat businesses while growing more customers through referrals.

Management Support

At Oilfield Solutions, we understand the importance of empowering our employees to achieving great success on projects. We accomplish this initiative through management support.

COREN License

As a brand with a long-standing history of compliance with regulatory bodies in the Industry, We are fully licensed by COREN upon exhibiting a proven demonstration of technical expertise. Therefore it is in our mandate never to compromise on quality service delivery to our clients and prospects.
Transparent Billing

Oilfield Solutions offer prices that are transparent and competitive. No hidden charges!

HSE Records

Oilfield Solutions maintains a proactive HSE Management System with Behavioural Based Safety Culture, evidenced by our impressive HSE KPI.

Regulatory Compliant

Working with Oilfield Solutions keeps you at peace from project stoppage due to non-regulatory compliance by companies in your value chain. We maintain our licenses validity, and relationships with the Industry Regulators.
Coating and Corrosion Engineering