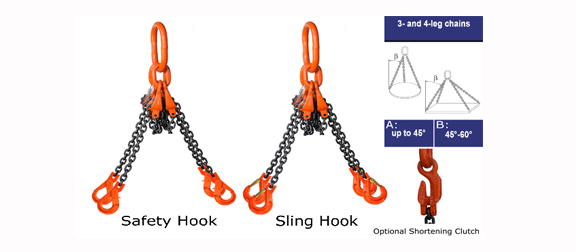 We Supply To Your Specifications
Oilfield Solutions supply Lifting chains in G10 & G8 as well as stainless steel. All our lifting chains are supplied with certification. We assemble and supply chain slings in compliance with BS EN 818 to soothe your specific requirements and are able to offer various hook types, lengths and safe working loads.
We could offer chain slings in a single leg, two legs, and three legs or in four legs. Other grade chain and components can be appropriate for specific applications with unusual requirements. We can also supply stainless steel pump lifting chains.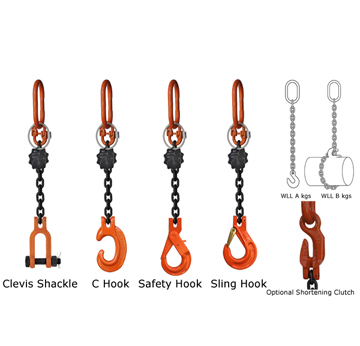 End-Fittings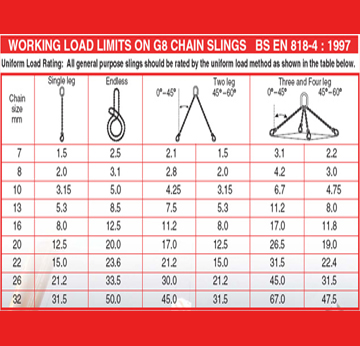 Lifting Capacities
Related Services
Chain Slings Supply